About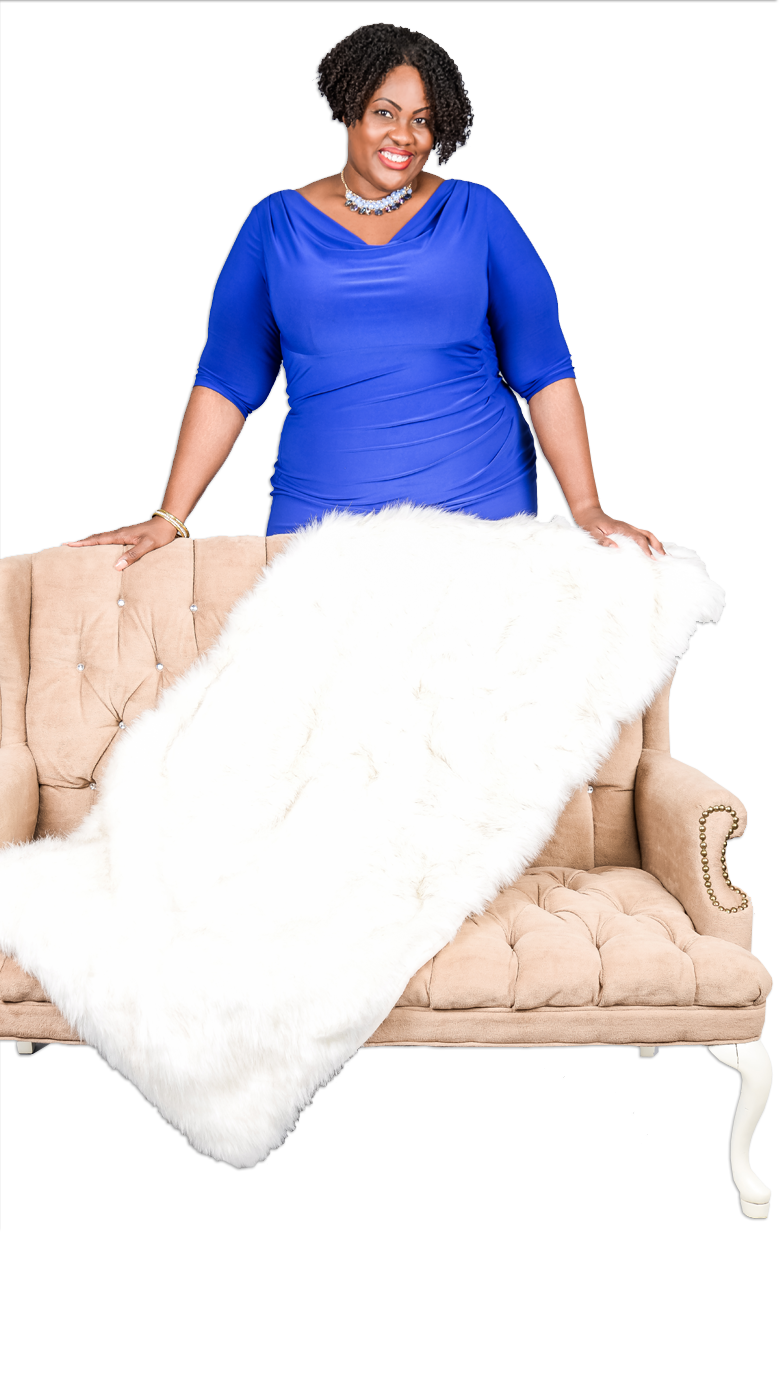 Hi, I'm Quiana Murray
Award-Winning Business Consultants' Strategist
Ever feel so desperate to make money you can't eat, sleep, or even think straight?
Been there. Felt that! As someone who left the comfy cushion of corporate America and started my first consulting business from scratch, yes without a loan and without the "right" relationships… I watched it all fall flat.
I was doing what I saw successful coaches and consultants do, but their methods just didn't work  for my business. The harder I tried + more hours I put in, the greater my business suffered. (Fact: most of what you see entrepreneurs doing online won't build a profitable business.) So I know exactly how it feels to wake up everyday wishing you had money in the bank from your own successful business.
After months of frustration and only 2 clients (thanks Mom and Bestie!), I tossed everything and started over. Scary right? I cut the fluff and went back to basics. Within 3 months I had loyal retainer clients, was selling out programs without intense launches, and could afford to bring on a team to free up my time.
As the Business Consultants' Strategist, I've spent almost 2 decades teaching entrepreneurs like you, how to turn your career experience into a profitable consulting business. One that gets you the money + freedom you need! Let's build your profitable business – without the constant hustle, stress, overwhelm, or drama!
Quiana Murray
"I've built my business around helping entrepreneurs quickly make the leap from losing money to running a profitable business that creates the freedom you desire. The first step - stop playing it safe and break a few rules!"

- Quiana Murray
Quiana Can Help You Successfully…
Grow An Engaged List
It's 10x harder to sell your offerings without an engaged community. So how do you build one?
Learn the step-by-step formula for quickly growing an engaged email list full of people who can't wait to open your emails + buy your products and services without thinking twice!
HELP ME GROW MY LIST!
Create + Sell Courses
Ugh, so much to figure out: what course to create, how will clients access it, how much to charge. Are you spiraling yet?
Discover a simple 3-hour process for creating profitable courses; with done-for-you content templates, plug-and-play client access, and lucrative pricing!
I'M READY TO SELL COURSES!
Scale Your Business
You have an engaged community, you're selling out of your products and services. What's next?
Learn how to hire a team, implement profitable systems, and use your solid business foundation to get more clients, make more money, and enjoy more freedom!
LET'S SCALE MY BUSINESS!
Carolin Gosling-McCoy
Owner, Big Day Essentials Boutique
I've said before…Quiana is our leader! Since working with Quiana I've been mentioned in Muna Luchi Bride Magazine© which is an excellent PR opportunity. Not to mention, I was asked by TV personality David Tutera's team to participate in his Event Planning Symposium. Quiana provided me with the tools to get out there, get noticed, and get the phone ringing.
Sharise Mershon
Freelance Graphic Designer
Quiana is great! She gave me advice on branding and marketing (including specific things to say!), tips on how to help clients, and the confidence to take action on an idea I had been unsure about. Quiana has helped me see how content, resources, product ideas, and services fit together. If you're looking for someone to help you get where you want to go, Quiana can definitely do that!
Address
3261 Old Washington Road, Suite 200, Waldorf, MD 20603
Contact Quiana
Have questions or just want to get in touch? Use the form below. Looking to enroll in a specific program or service? Click here to see how I can help you. I look forward to hearing from you!